The Park Times

Urbanisation and fast-paced living have inadvertently led to a distancing of people from nature and a change in their attitude towards it. As we become more distant from nature, we develop a voluntary ignorance of our role and relationship within it.

In this project I try to help people communicating with nature, using the park as a medium to connect with nature, inviting people to spend more time in the park, to connect and interact with nature, to build their own intimacy and to continue this intimacy into their daily lives.Helping people find solace in the grey of the concrete jungle and reconnecting with nature.



---
Connection

Booklet aims to attract visitors to the park and to connect(reconnect) with nature.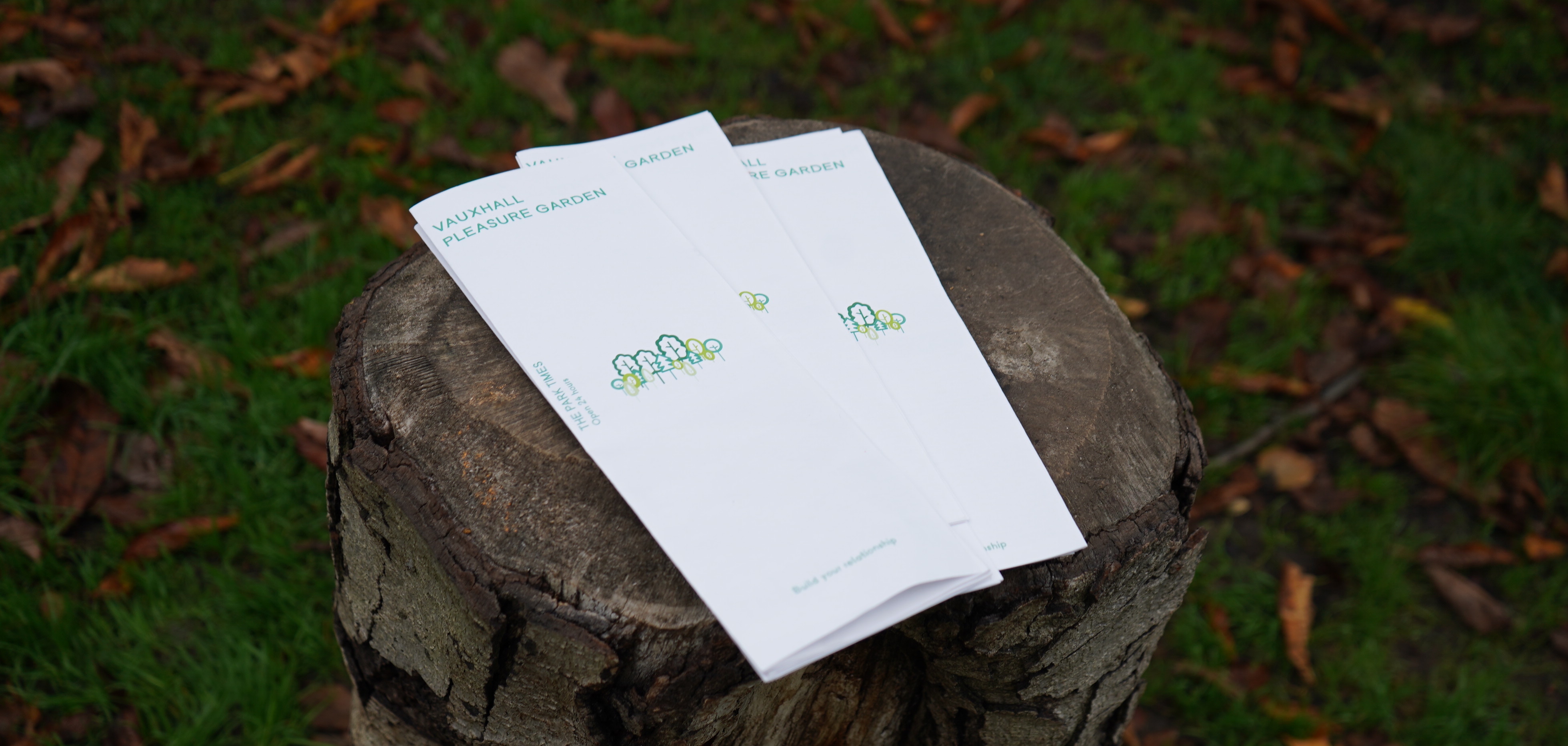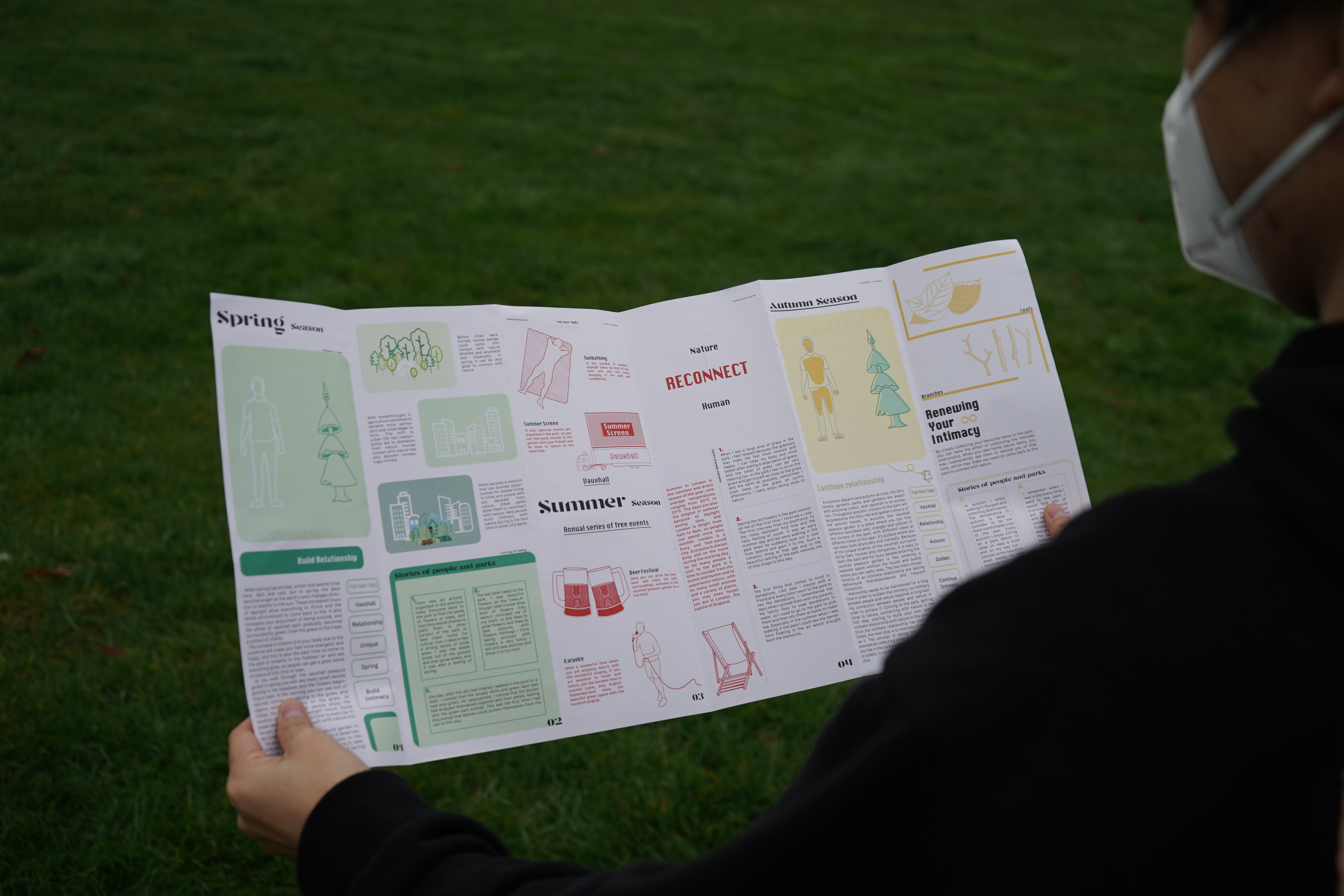 Thinking
Newspaper aims to get the audience to spend more time in the park by using the newspaper to cause people to reflect.
Attention
The aim is to gather the audience's views on the first version as well as to remind them to pay more attention to the details of nature.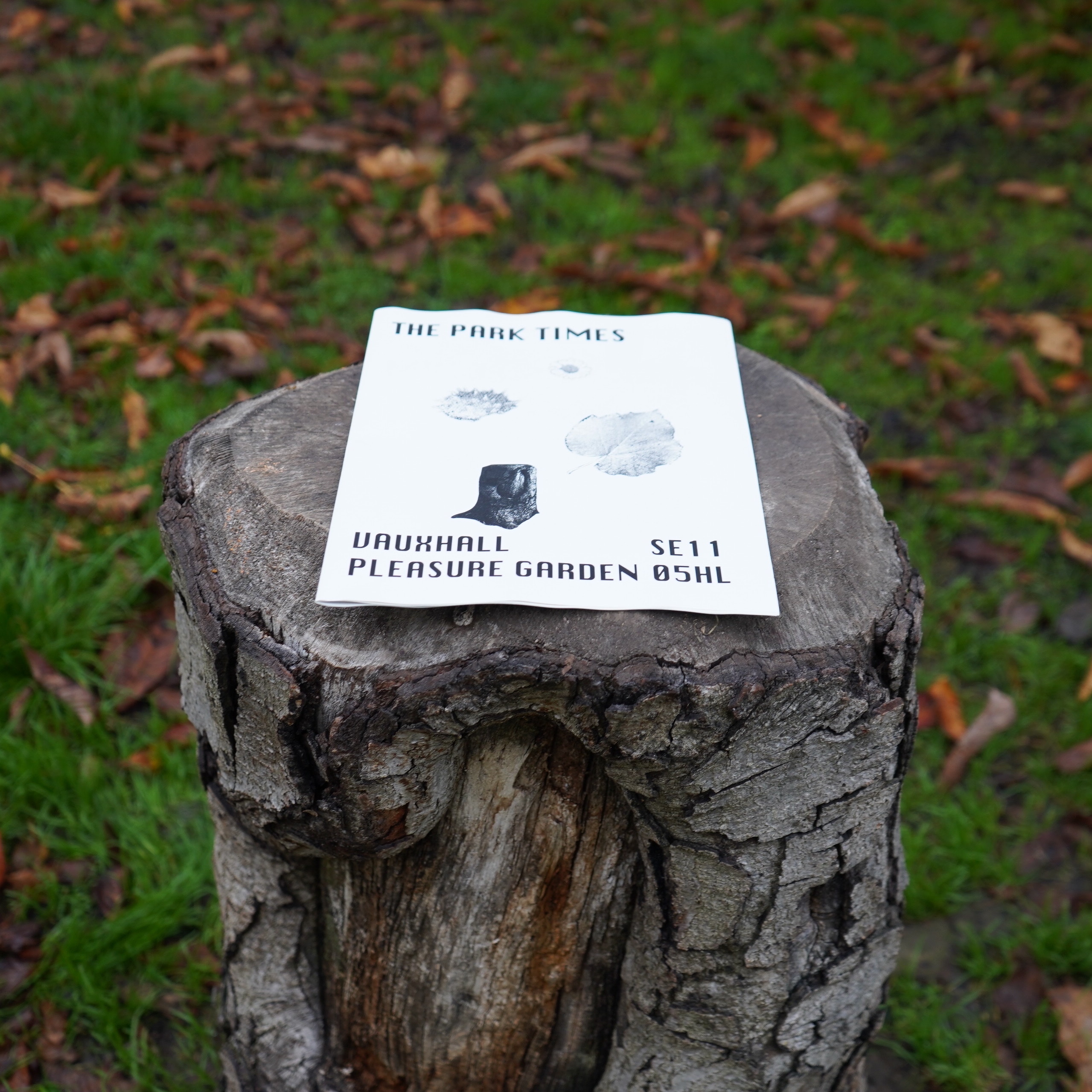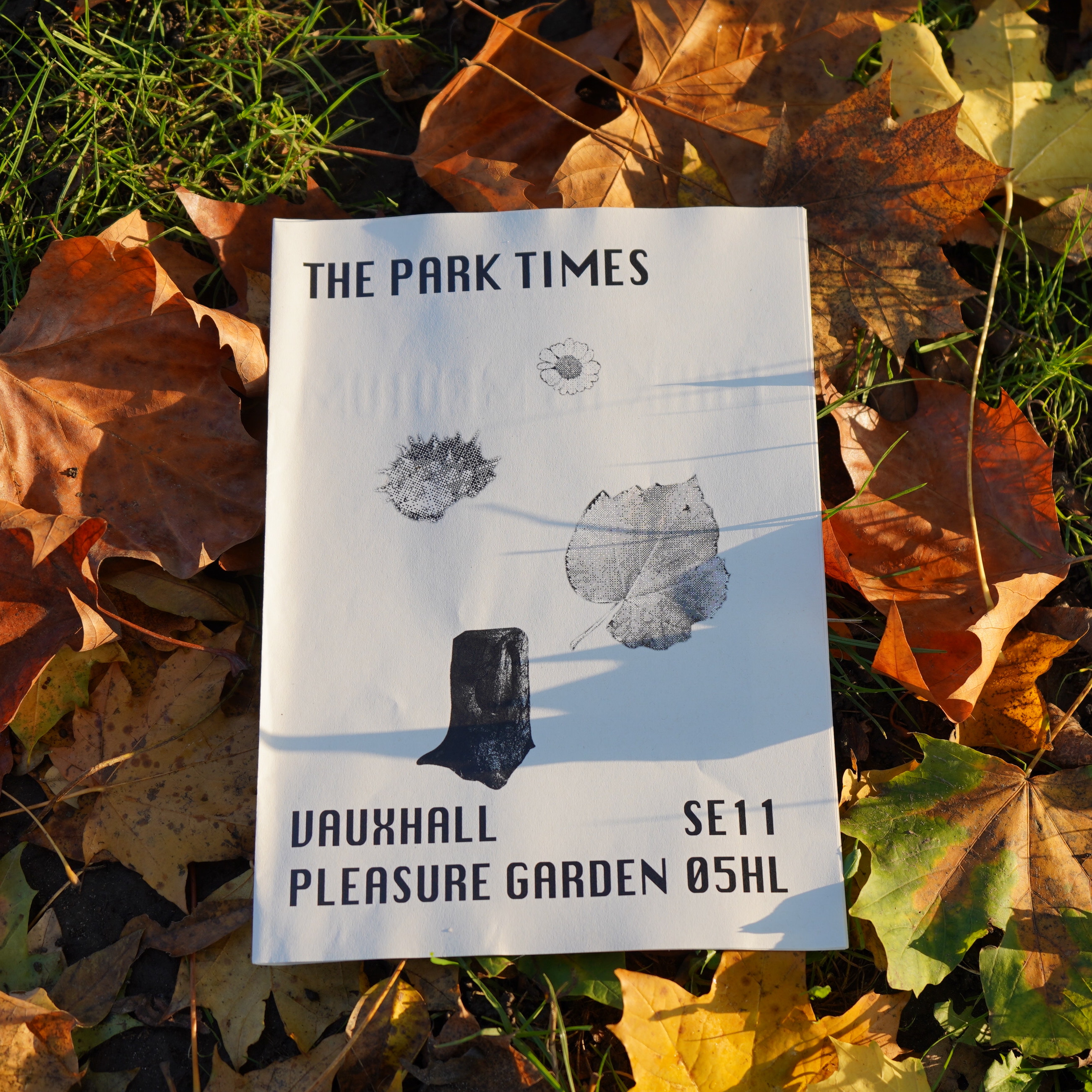 Establishment
Natural paper aims to help audience to interact better with nature and thus build an intimate relationship with it.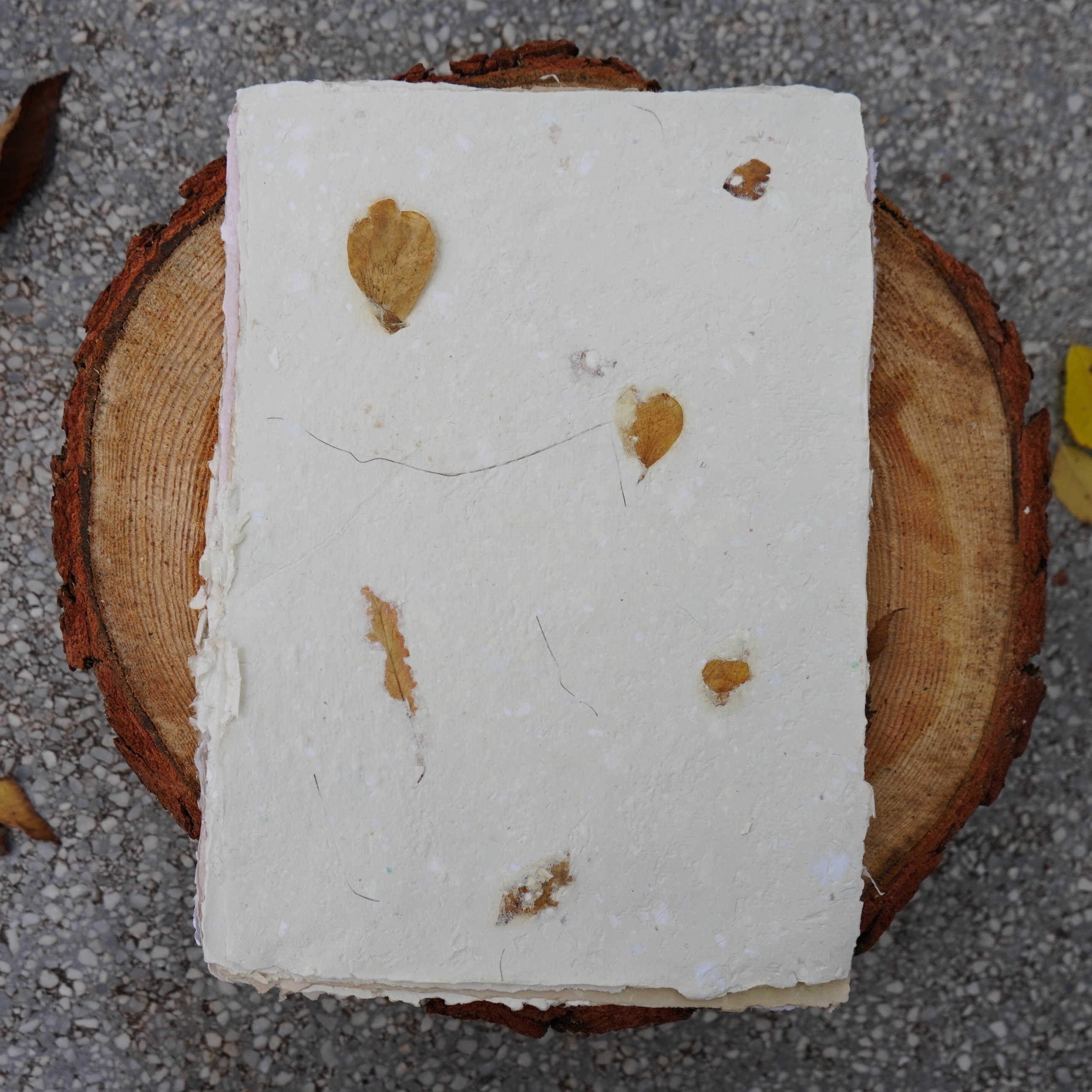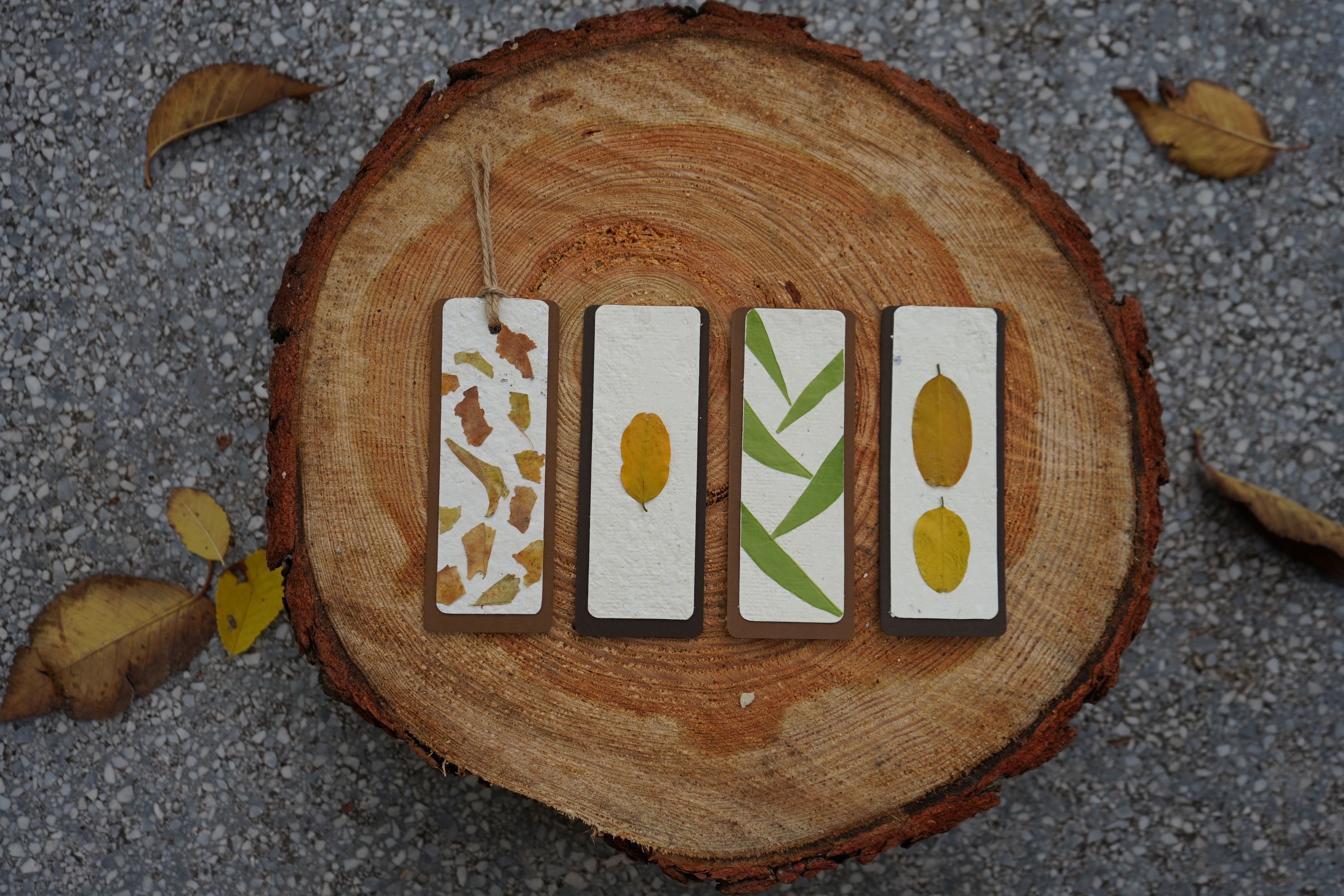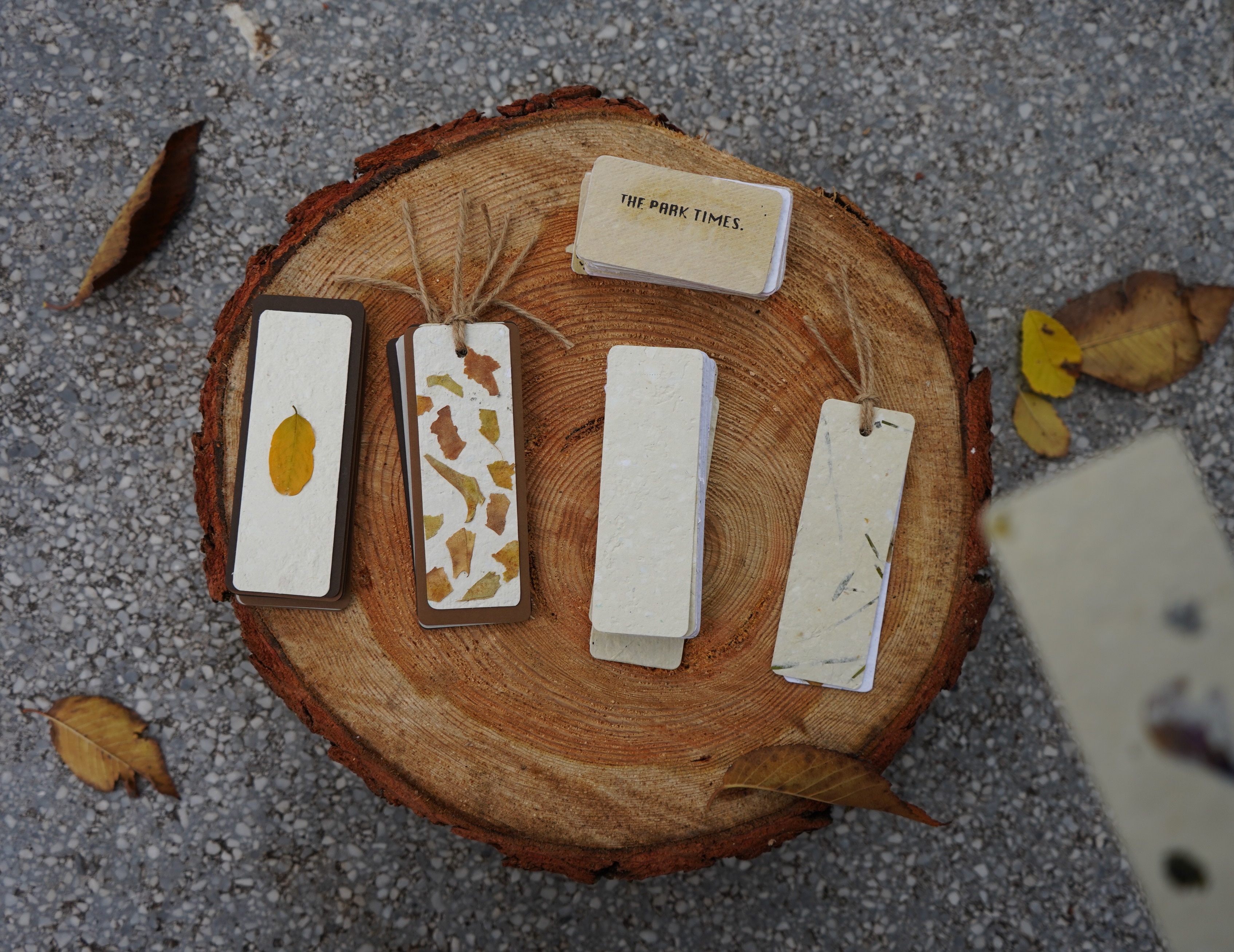 Continuity
The aim is to continue intimate relationships in the future by combining natural elements with people's daily necessities so that they can interact with nature anywhere, anytime.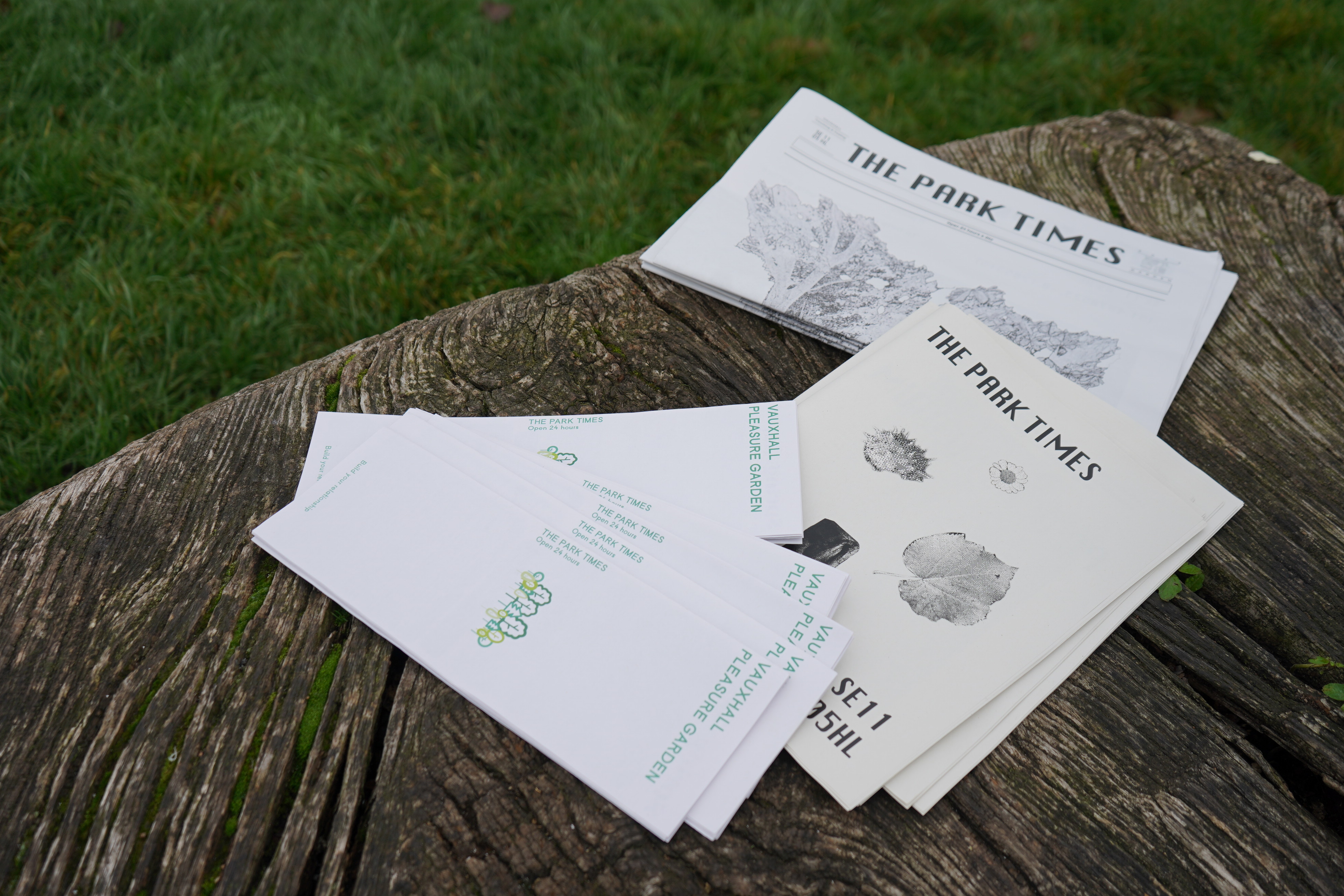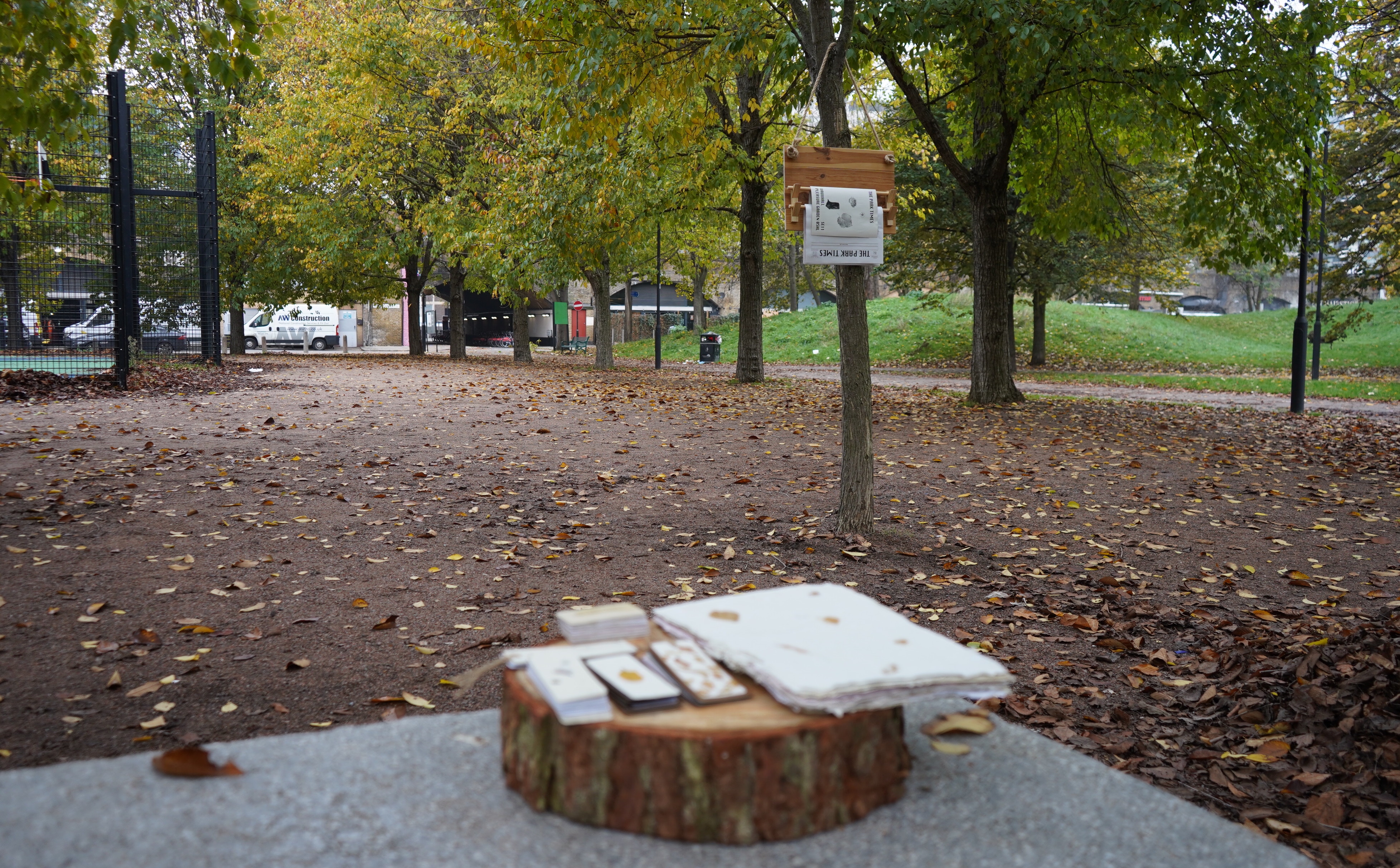 A graphic designer, currently focusing on exploring the relationship between man and nature, hoping that through design people can change their attitude towards nature and protect our planet.