The Artisans Survivor Project

The Artisans Survivor Project is a project that aims to unite the women artisans of India under one umbrella and create a strong network of women that empowers them and allows them to voice themselves in the patriarchal society of India.

'Shilp' is the first brand under The Artisans Survivor Project, this brand is the voice of five women artisans that are skilled in Bamboo weaving. I created 'Shilp' to give them a platform that recognised their skill and gives them the confidence to have their own identity and voice in the society.



---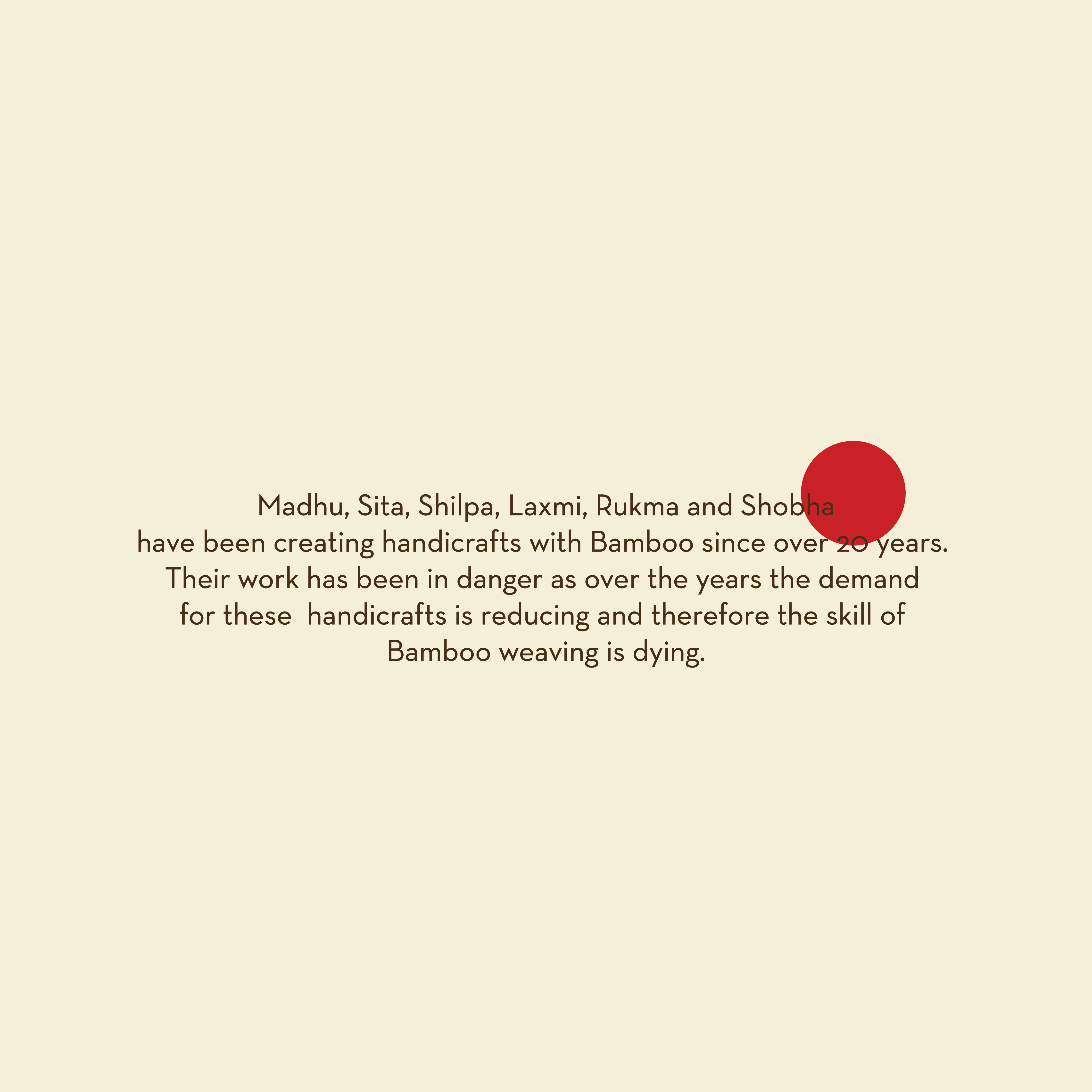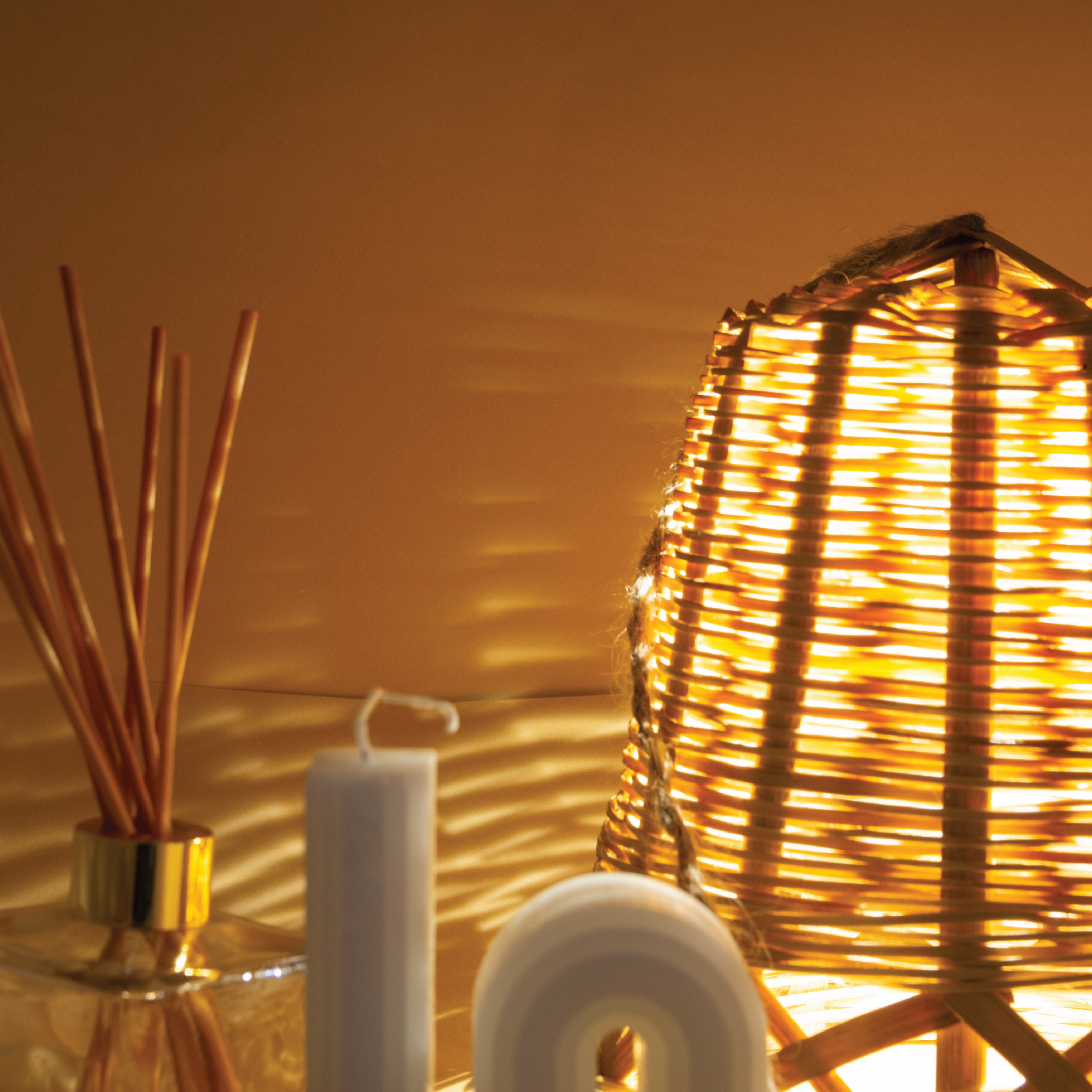 I am Dhvani Kanungo. A silent observer, soaking in all the chaos and crazy around me. I love illustrating thoughts and experiences and turning them into visual stories! Experimenting with materials, colours and type is what makes design unique and exciting to me!